Investment in AI has soared in recent years but despite the large-scale adoption, 85% of AI projects fail to achieve the return on investment promised during the planning stage.
With this increased shift towards AI-based solutions, your organisation may be looking to launch its own AI initiatives in order to drive efficiency and ROI. To help you embark on that journey we asked 5 leading experts in AI, who will be speaking at the Conversational AI Summit in London, what advice they would give to businesses who are looking to start a new AI project or invest in new AI technologies.
Check out the top tips from the experts from Google, HomeServe, Bosch, Ulster University and BT.
Yariv Adan – Product Lead, Google
You should have a clearly defined problem and a success metric. Measure how the current non-AI solution, performs against that success metric. Consult with an AI expert, on whether your problem is suited for an AI solution, the expected outcome and changes that need to be made.
Florin Coman - Conversational AI Architect, Bosch
It is not enough if companies create an AI-first strategy in PPTs. The real learning comes from getting to the ground, rolling-up the sleeves and diving in to create live demos and proof of concepts to convince themselves and the organization as a whole into AI-first strategy. At the same time, the hardest challenge is to change mindsets of people who cannot understand the importance of AI in their life and/or businesses.
Michael McTear – Professor, Ulster University
Currently, there is a lot of hype in Conversational AI and it is important to be able to distinguish between this hype and the reality and limitations of current technologies.
Any organisation seeking to embark on a new AI project should require a clear explanation of what the AI provides along with any particular issues that might be encountered in real-life usage. As with any software project there needs to be a detailed gathering and analysis of requirements, how the technology can or cannot meet them, and extensive testing to rule out any problems that might not have been anticipated at the design stage.
Mike Hales - Digital Product Owner,  BT
You need to describe in detail the outcomes you're seeking before getting stuck in the long grass of the new shiny technology.
Ross Parkes - NLP & Telephony Manager, HomeServe
Identifying the right people from the beginning is key to success and having stakeholder buy in.  If you do not have the right people in place from the start it can be difficult to get the necessary buy in from your stakeholders as they may not trust/believe in your project.
Share your thoughts and top tips with us on LinkedIn, Slack & Medium!
---
Want to learn more from these AI experts? Check out the Conversational AI Summit in London, 14-15 September 2022.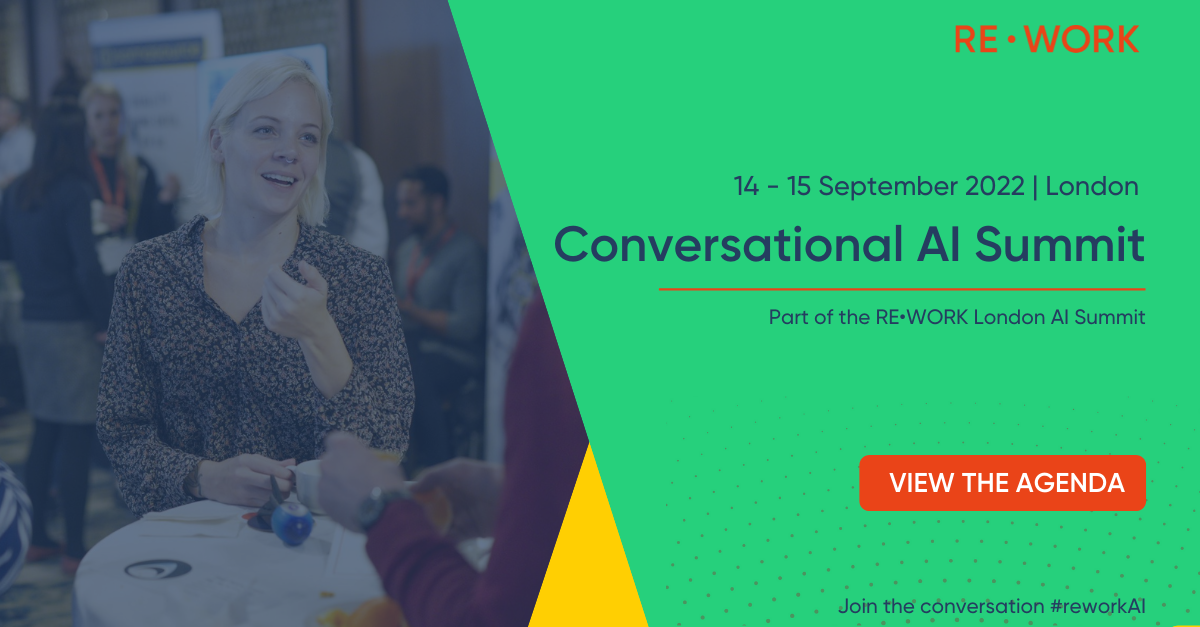 The Conversational AI summit is part of the RE•WORK London AI Summit which also features the Deep Learning and AI in Retail summits.
Attendees can join sessions across all 3 tracks with just one ticket. Early Bird rates end July 22 so book your place today.
For more information contact [email protected].
---
For more AI content watch exclusive presentations from our Conversational AI Playlist:
Further reading: