Artificial Intelligence (AI) is infiltrating almost every aspect of our lives, and the financial industry is no exception. Over recent years, advanced AI methods and tools have been adopted by the financial sector for greater efficiencies, from more personalized customer service, to process optimization, to fraud detection and credit scoring, providing the fintech startup community with unbounded opportunities for impact.  
Intuit, a leading global financial platform company known for flagship products such as TurboTax, QuickBooks, Credit Karma and Mint, and Highline Beta, a venture studio and venture capital firm, have recently announced the launch of the Intuit Prosperity Accelerator: AI; a new accelerator for AI-focused startups to help communities overcome financial challenges in North America.
"The rise of AI is fundamentally reshaping our world. It creates this great momentum for innovators to leverage recent advancements and apply them to products to help [its customers] save money, time and gain confidence" -- Veronika Kvon, Program Director at Highline Beta
David Marquis, Country Manager at Intuit Canada states the new five-month program is focused on "leveraging AI-driven solutions to help consumers and small businesses find more money with less or no work required and complete confidence in their actions and decisions".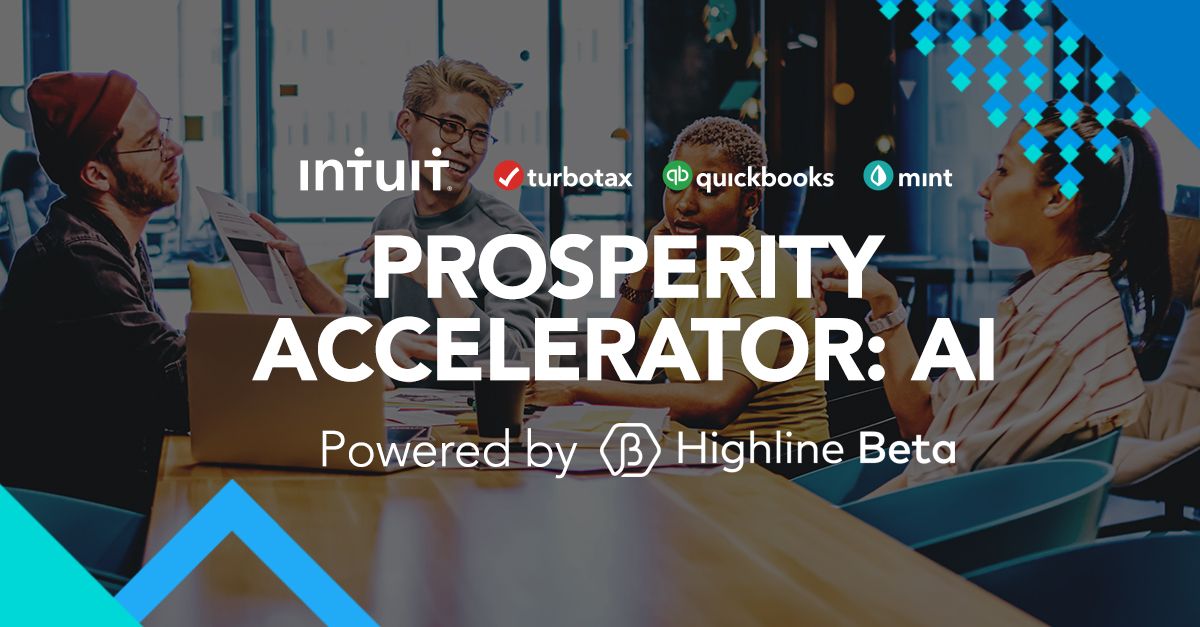 Why now?
As global economies are reopening, Hussam Ayyad, Chief Accelerator Officer at Highline Beta, emphasised that "reviving small businesses is crucial" and highlighted the potential for startups to address challenges such as creating more opportunities for the financial wellbeing of consumers with the cutting-edge AI technology.
"We are committed to supporting small businesses and consumers as they recover from the pandemic. They need help more than ever. Following the success of the inaugural cohort, we're excited to announce the second edition focused on Artificial Intelligence" -- David Marquis, Intuit Canada.
What does the program include?
The 5-month accelerator provides access to a network of corporate and investor mentorship resources, dedicated coaching, and the opportunity for follow-up investment from Highline Beta. At the end of the program, the cohort will have the opportunity to demo their work, with the aim to bring their solutions to market.
Cohort 1 Alumnus Blaine Bertsch, Co-Founder & CEO of Dryrun shared his highlights and learnings including takeaways from business model deep-dives, the hyper-focus on customer needs' discovery, as well as customer validation through experimentation, providing a tailored experience for all participants.
"The accelerator's external innovation approach focuses on delivering tangible results, gaining a deep understanding of corporate and startup needs and helping both co-innovate together effectively" Ayyad added.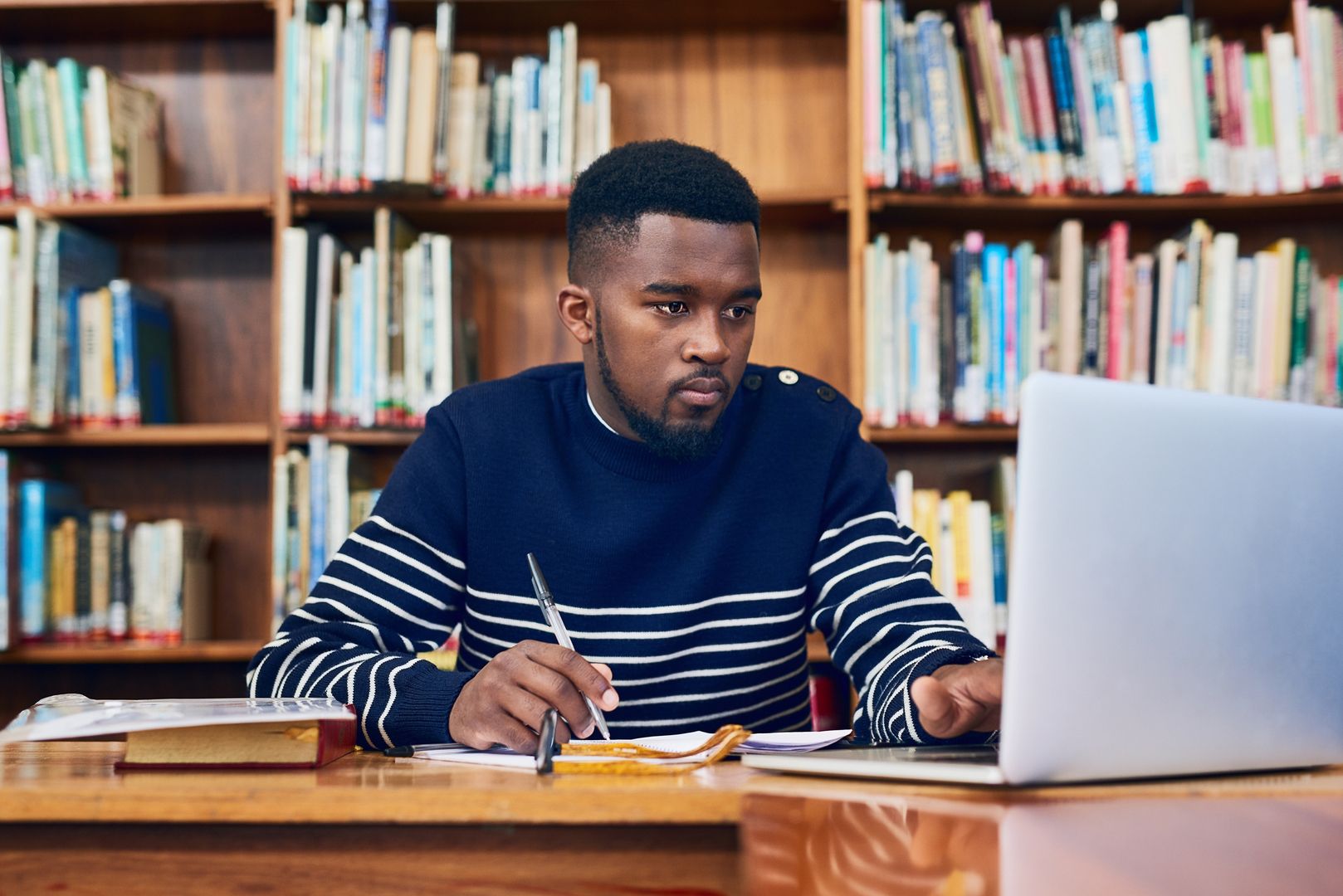 What are the application criteria?
The "Intuit Prosperity Accelerator: AI" is designed for high-potential seed stage startups based in North America, who have AI-driven solutions with products in the market that aim to solve financial challenges for consumers and businesses in North America. Applications from pre-seed or later stage companies will also be considered based on the fit with the program's themes and interest areas. International startups are invited to apply and must demonstrate their value to the North American market.
"It takes a community to tackle a big problem. None can do it alone. The Intuit Prosperity Accelerator: AI is a powerful platform that brings together innovators, experts, technologists, and investors together who share the same mission" -- David Marquis, Intuit Canada.
---
How can I apply?
If you are interested in applying the latest AI techniques to contribute to the fintech sector and build a better society, find out more and apply by August 31 2021 here.