Artificial Intelligence and Machine Learning played a crucial role in advancing technologies for financial services in 2022. With key business benefits at the top of mind, AI algorithms are being implemented in nearly every financial institution across the globe. This may be in any way from chatbot assistants to task automation and fraud detection.
We looked to leading AI experts from UBS, University of Greenwich, and Fidelity Investments for their though on some highlights from 2022.
Adam McMurchie - Lead Data, DevOps & Cloud Engineer
"AI and machine learning have been making big strides in the financial services industry. The most obvious implementations are now a well-trodden road and include fraud detection, risk assessment, and financial forecasting. They often automate routine tasks like data entry and analysis freeing people up to focus on more creative and challenging problems.  They also provide personalized financial advice; money management and most banks already bake them directly into their app. These advancements improve decision making, efficiency, and the customer experience.
Some highlights of the past five years include:  
• Fraud detection: AI and machine learning algorithms can be trained to identify suspicious activity and anomalies in financial transactions, which can help to prevent fraud and other types of financial crimes.
• Risk assessment: These technologies can be used to analyze large amounts of data and identify potential risks in investment portfolios, loans, and other financial products. This can help financial institutions to make more informed decisions and manage risks more effectively.
• Financial forecasting: AI and machine learning can be used to analyze historical data and trends in the financial markets to make predictions about future performance. This can help financial institutions to make better-informed decisions about investments and other financial transactions.
• Automation: AI and machine learning can be used to automate many routine tasks, such as data entry and analysis, which can help to improve efficiency and reduce costs.
• Personalized financial advice: These technologies can be used to provide personalized financial advice and recommendations to customers, based on their individual needs and circumstances. This can help to improve the customer experience and make financial institutions more competitive."
Luke Vilain - Director of AI Ethics - UBS
"The movement towards the operationalisation of data ethics! More and more firms are moving towards establishing teams and functions to move from data ethics principles to applied data ethics - to be fair I think this is important because data ethics is my area of expertise!"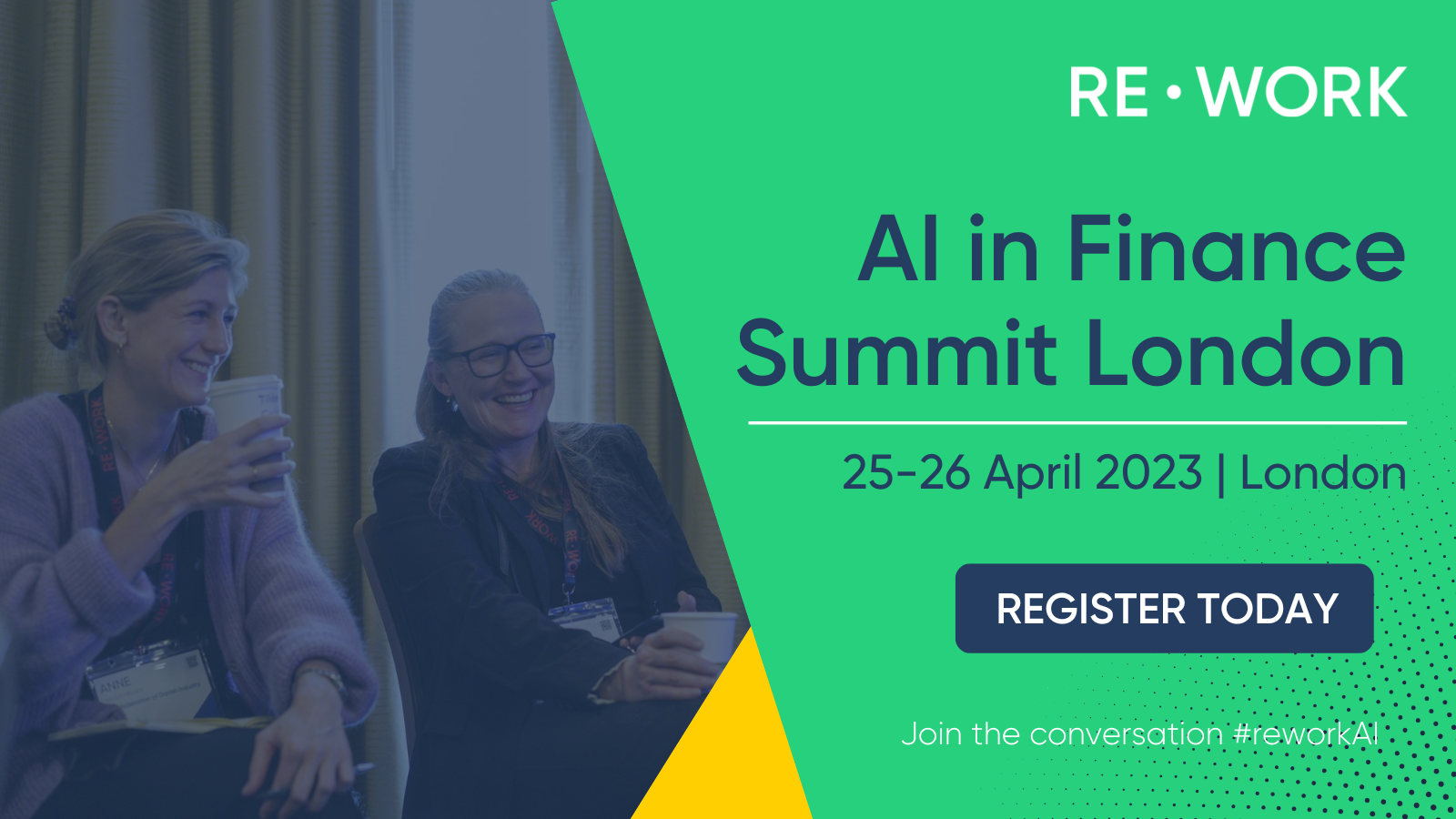 Georgios Samakovitis - Professor of Fintech - University of Greenwich
"It is hard to single-out one AI development affecting financial services, but if we had to be picky, I'd go for the effect that MLOps and large language models (LLMs) had on FinTech, particularly as drivers behind the creation of a much more granular service ecosystem. MLOps clearly have powered standalone intelligent services in niche areas for KYC, CDD, ID verification and more and enabled more technologically astute startups to join the landscape, also nurturing the peer-to-peer exchange economy. Similarly, the sudden meteoric rise in capabilities of LLMs in areas like sentiment analysis, entitiy recognition and roboadvisors, to name a few, completes a dynamic and agile AI innovation space."
Upal Sen - VP - Squad Lead / Product Owner AI - Fidelity Investments
"The focus on AI Ethics and AI Explainability. More than ever before there is a focus in making AI work for the customers and in their benefit. The Blueprint for an AI Bill of Rights issued in October by the White House Office of Science and Technology Policy (OSTP) is the first step towards legislating AI governance. Corporations that are ahead of the curve in valuing AI Ethics and Explainability, while still putting the customer's interests front and center in their AI practices, will stand the test of time and continue to be able to successfully use AI to deliver customer value."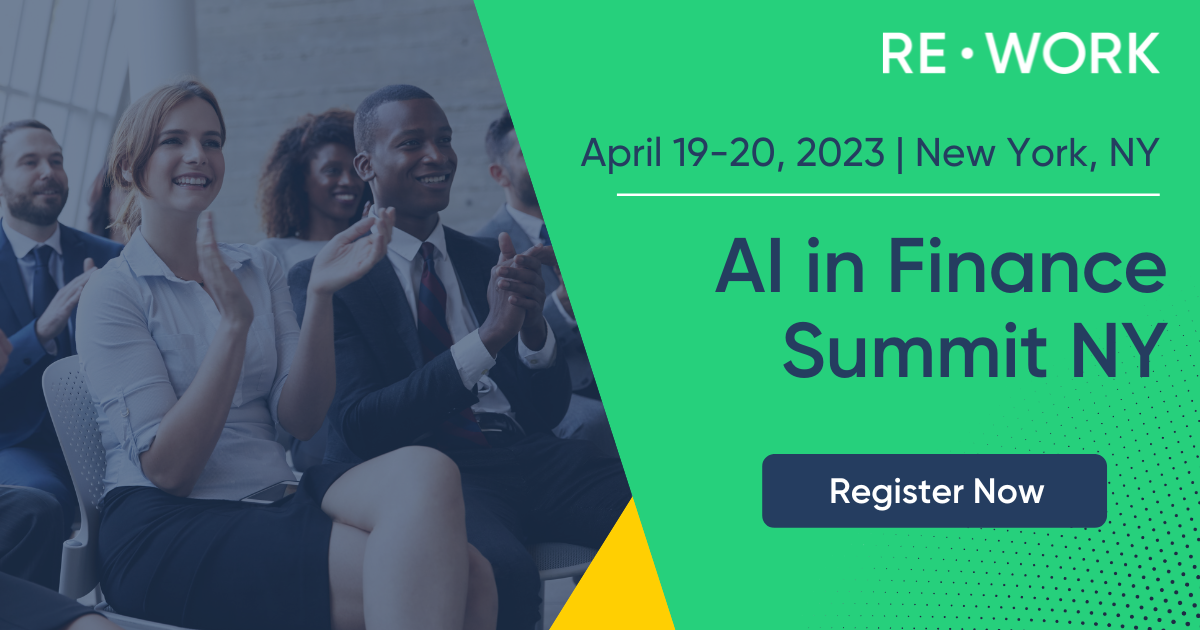 All of these leading AI experts will be speaking at either AI in Finance Summit London or AI in Finance Summit New York.
These are two events that you do not want to miss out on. Be sure to secure your spot by registering today: